Car Seat: Installation Inspection Clinics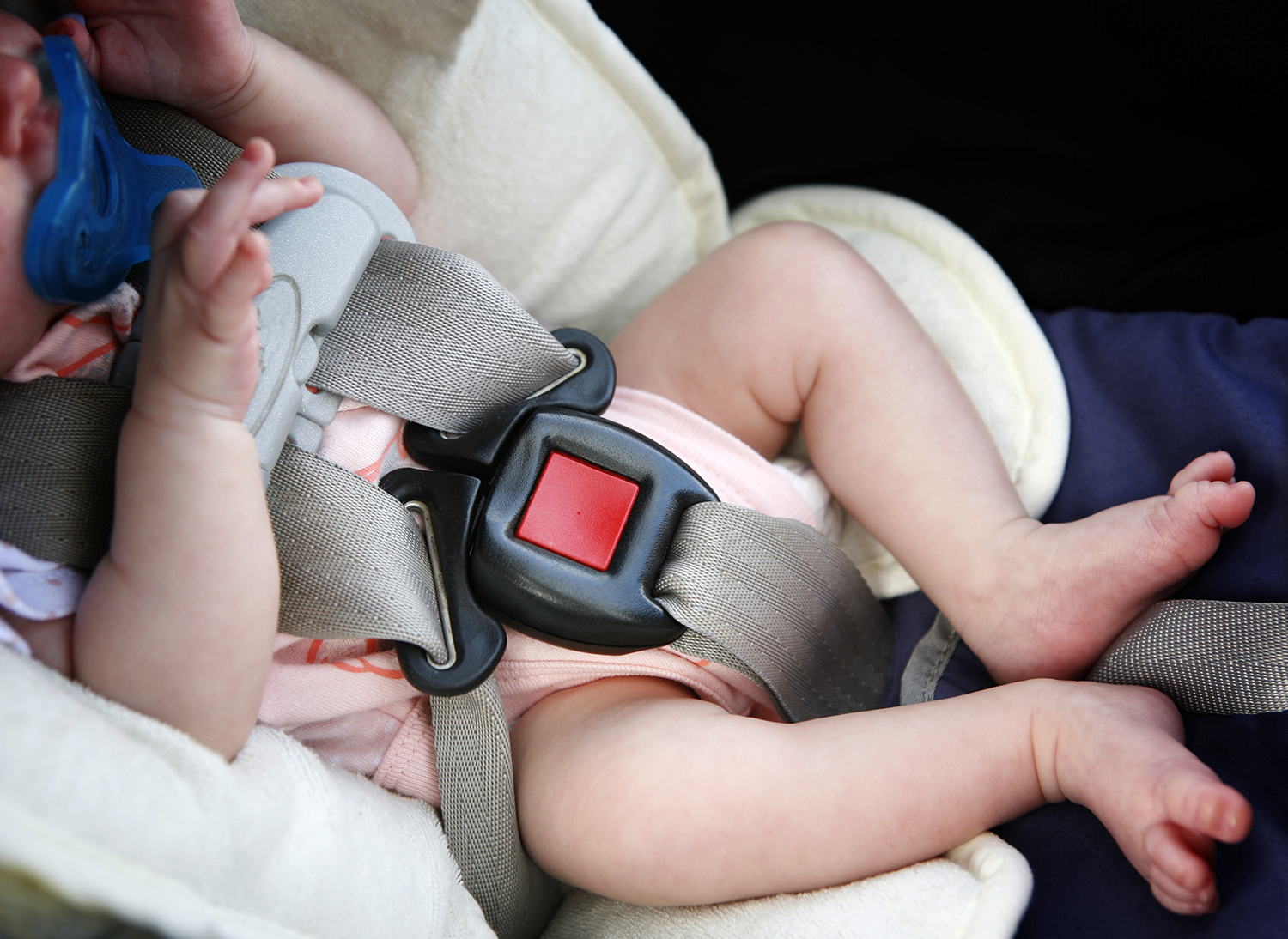 Come and have your child's safety seat inspected to make sure that you have it installed and are using it correctly. Certified Child Passenger Safety Technicians will provide a complete inspection for you free of charge.
Inspections are done by APPOINTMENT ONLY. Please e-mail Mayo Clinic's Trauma Center at traumacenter@mayo.edu to schedule an appointment.
You are welcome to attend the Inspection Clinic before or after the birth of the child. The following information is requested at the time of scheduling your appointment:
* Make, model, and year of your vehicle
* Name, birth date, weight, and height of child (if attending after birth)
* Name, phone #, e-mail address and mailing address of parents or caregiver
NOTE: We do still recommend the Infant Passenger Safety Class for first-time expectant parents. So please check out that page.
Additional information

| | |
| --- | --- |
| Length: | Time of the Installation Clinic Varies |
| Fee: | Free |