Postpartum Connection - single class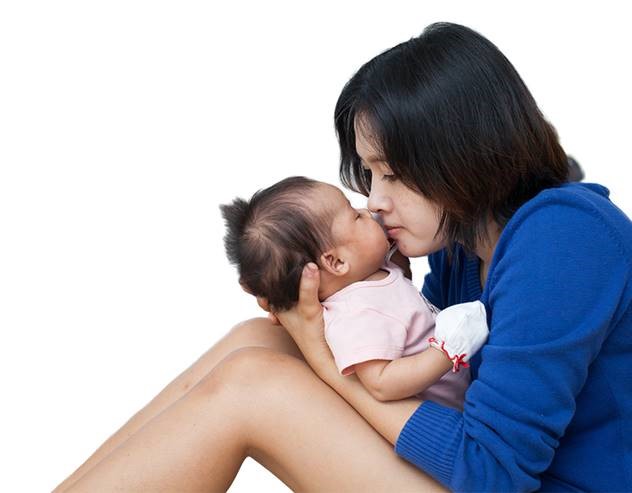 NOTE: This single class will be replaced by the Postpartum Connections - 3 week series beginning in March, 2023. As we make the transition to the new course, please register for whichever option is most appropriate for you based on birth date of your baby (course is taken between baby's birth and 3 months of age).
Postpartum Connection: Cultivating connections and confidence in the postpartum period
This virtual, interactive class is offered through Mayo Clinic's use of the Zoom platform. More information will be provided with your registration.
The purpose of this class is to provide support, encouragement, education, information and resources to help all families navigate through the transition into parenthood. We hope to build social connections, while continuing to partner with you through the joys and challenges that come with being a new parent. This time is facilitated by experienced registered nurses in Mayo Clinic's OB department.
"Parenthood may be exhausting, but it doesn't have to be lonely." – Kate Metten
Class topics may include:
Adjustment to parenthood
Physical recovery and activity in early postpartum
Breast changes for those nursing and non-nursing
Self-care and stress reduction practices
Postpartum Mood Disorders
Birth control options and when to return to intimacy
Newborn baby patterns and cares
Becoming a new parent during difficult times
Please note, every topic is not covered weekly. Discussions will evolve around the needs of class participants.
This is a weekly class offering that requires a registration for each date that you are interested in joining.
We recommend this class for postpartum parents from Birth to 3 months. Please register for class date(s) that fall between baby's birth and 3 months of age.
All registered participants will receive a confirmation email within one hour after registering (be sure to check your e-mail junk folder if you don't see the e-mail in your inbox). Please contact us immediately (phone: 507/266-7473 or email: perinataleducation@mayo.edu) if you do not receive an email.
Additional information

| | |
| --- | --- |
| Time: | 10:00a.m. to 11:30a.m. / 12:30p.m. to 2:00p.m. |
| Length: | One class, 1.5 hours |
| Fee: | Free, please register |
Choose start date
Please log-in to your account to sign up for a class. If you don't have an account click here to register.
For information on registering, cancellation policy, payment policy, etc. please click here.