Understanding Sibling Preparation eClass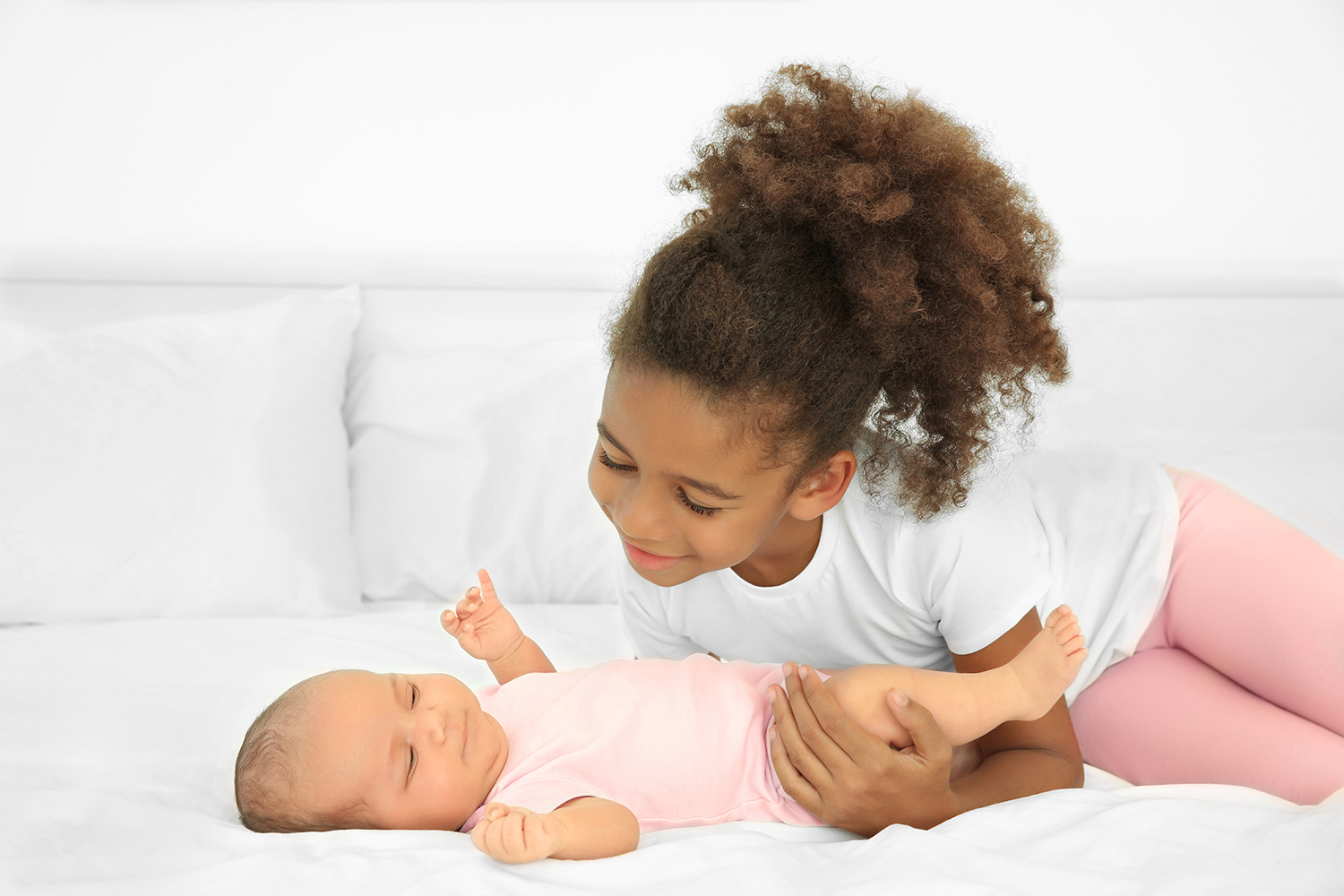 Understanding Sibling Preparation eClass
This eClass is equivalent to Perinatal Education's Sibling in-person and zoom classes.
This innovative online sibling preparation class teaches parents how to support their child in becoming a big brother or sister, answer tough questions, and reduce jealously. The eClass provides fun lessons to do together with your child, complete with kid-friendly video clips, coloring pages and other interactive opportunities.
You can access the eClass from any computer or mobile device with an Internet connection.
eClass chapters:
We are habing a Baby! (Introduction)
Where Do Babies Come From? (How to Answer Tough Questions)
What Do Babies Ear? (Talking to Your Child About Breastfeeding)
Meeting the Baby (How to Introduce Your Older Child to the Newborn)
Bringing Baby Home (Handling Challenging Emotions)
Being a Super Sibling (How to Involve Your Child)
Super Sibling Fun! (Activities to Do with Your Child)
This eClass takes 2-3 hours to complete.
Additional Items for Local Mayo Clinic Rochester and MCHS Patients:
In addition to this eClass, some course materials from the local Sibling class will be e-mailed to you to supplement your learning.
How it works:
The class date(s) listed below are just placeholder seats and not your actual class date. Please select any available class date. Once you purchase your "seat" to the eClass, we will email you login instructions within seven days.
You'll have access to the class for six months.
Cost is $40.
There will be no refund once registered and payment accepted.
For this eClass, you must register and pay online with credit card.
All registered participants will receive a confirmation email receipt within one hour after registering and further instructions for the eClass within seven days (be sure to check your e-mail junk folder if you don't see the e-mail in your inbox). Please contact us (phone: 507/266-7473 or email: perinataleducation@mayo.edu) if you do not receive an email within seven days.
Choose start date
Please log-in to your account to sign up for a class. If you don't have an account click here to register.
For information on registering, cancellation policy, payment policy, etc. please click here.