Mindfulness-Based Childbirth and Parenting Program: 4 week series (PILOT)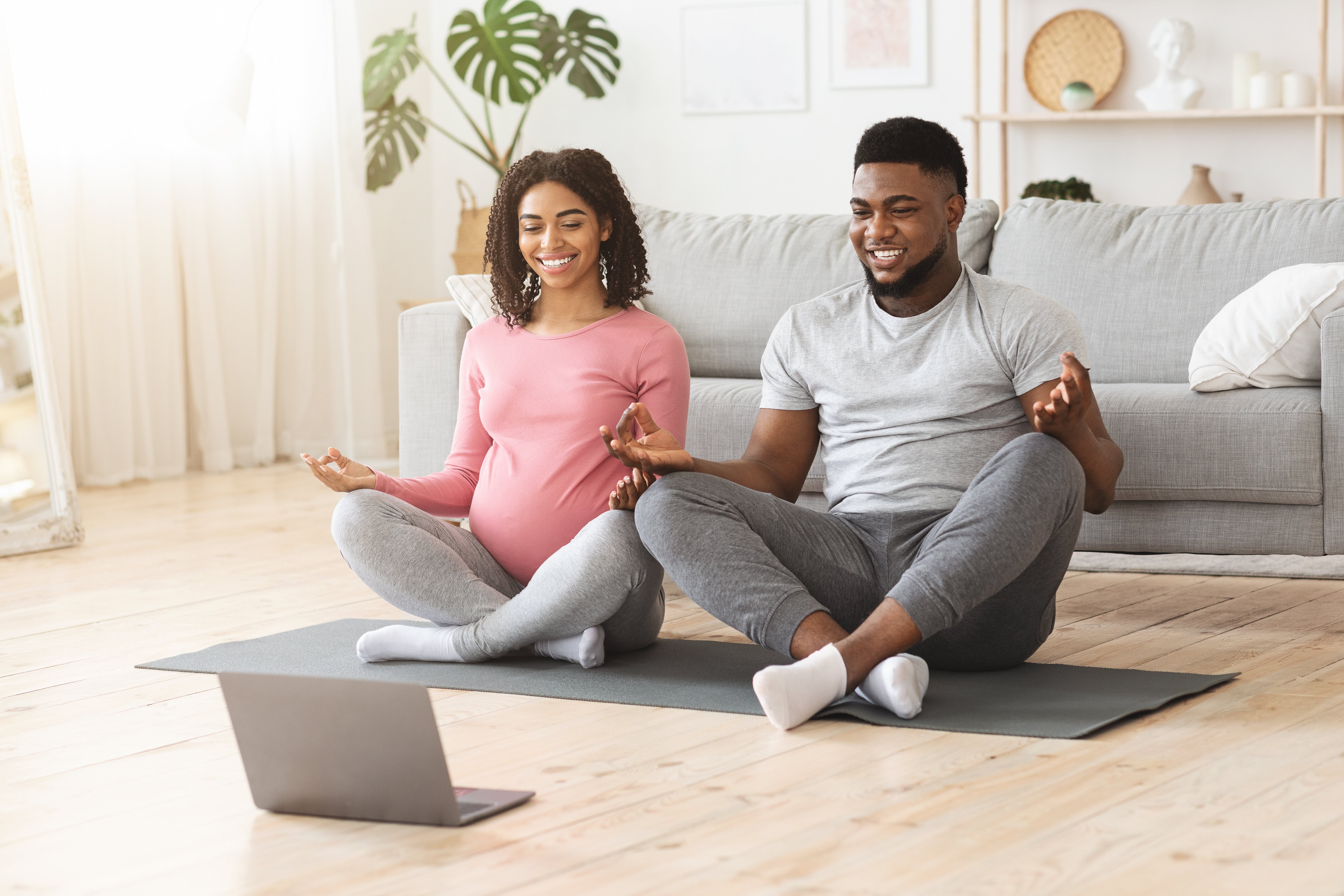 This is currently a pilot program. Please contact Susan Skinner or Anna Calhoun at mbcp@mayo.edu for information.

Future dates of this 4-week pilot series are: TBD.

About the pilot offering:
The MBCP 4-week series is a pilot modification of the 9-week MBCP evidence-based program that offers an experiential approach designed to engage the mind to work with pain, fear, and anxiety during labor and birth, while increasing confidence and courage for the experience of labor, birth, and life with baby.
​Research on mindfulness-based training has consistently demonstrated positive outcomes associated with increased self-awareness, attention, and emotional regulation; a reduction in symptoms for various physical and behavioral health conditions including anxiety, depression, and chronic pain.
Please join us and explore the key teachings of the MBCP curriculum: through specific practices and mindful movement, we will develop the mind body connection to support you in living life more fully, with greater peace, ease, and joy as you prepare to birth, labor, and parent with presence.
This course requires a commitment to a home practice of mindfulness 30 minutes per day, 6 days per week.

Pilot Program Fee: There is no fee for this pilot program, but participants will be asked to fill in pre- and post-course assessments as a way for us to evaluate the feasability and sustainability of this program.
Additional information

| | |
| --- | --- |
| Time: | 2:00p.m. to 4:30p.m. |
| Length: | Four 2.5 hr sessions |
| Fee: | 0.00 |