Infant CPR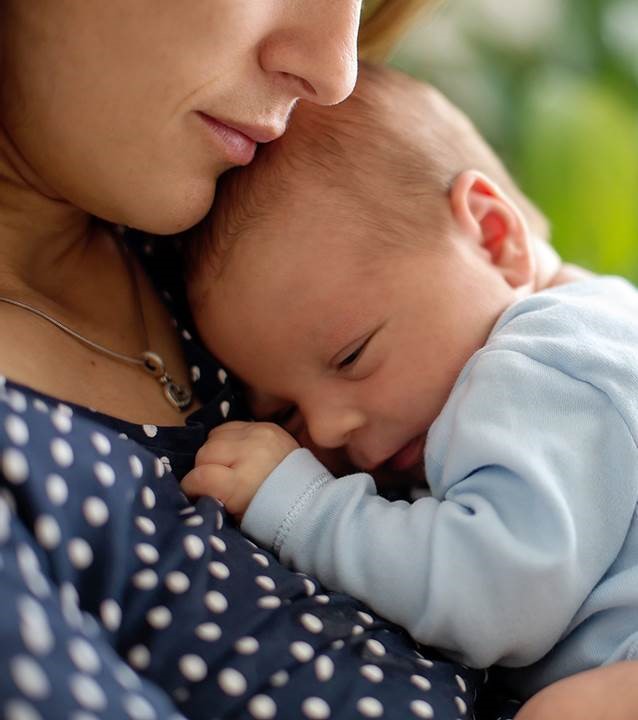 The Infant Cardiopulmonary Resuscitation (CPR) class through Perinatal Education is taught by RN Educators and is intended for parents, families, and caregivers who want to gain skills and confidence for a CPR or choking emergency. This is an American Heart Association noncertification class. Participants will receive materials with instructions for CPR and choking procedures to supplement course learning. Class Registration includes one adult and a support person. The class is intented for adult participation only.
Class topics and activities include:
How and when to give CPR to an infant
When to call 9-1-1
Demonstration and hands-on practice of Infant CPR skills
How and when to assist an infant who is choking
How to help an unresponsive choking infant
Demonstration and hands-on practice of choking relief skills
Resources and care following a medical emergency of an infant
All registered participants will receive a confirmation email within one hour after registering (be sure to check your e-mail junk folder if you don't see the e-mail in your inbox). Please contact us immediately (phone: 507/266-7473 or email: perinataleducation@mayo.edu) if you do not receive an email.
Additional information

| | |
| --- | --- |
| Time: | 10:00a.m. to 11:30a.m. / 6:30p.m. to 8:00p.m. / 12:00p.m. to 1:30p.m. |
| Length: | One class, 1.5 hrs |
| Fee: | $ 10.00 |
Choose start date
Please log-in to your account to sign up for a class. If you don't have an account click here to register.
For information on registering, cancellation policy, payment policy, etc. please click here.