Understanding Grandparenting eClass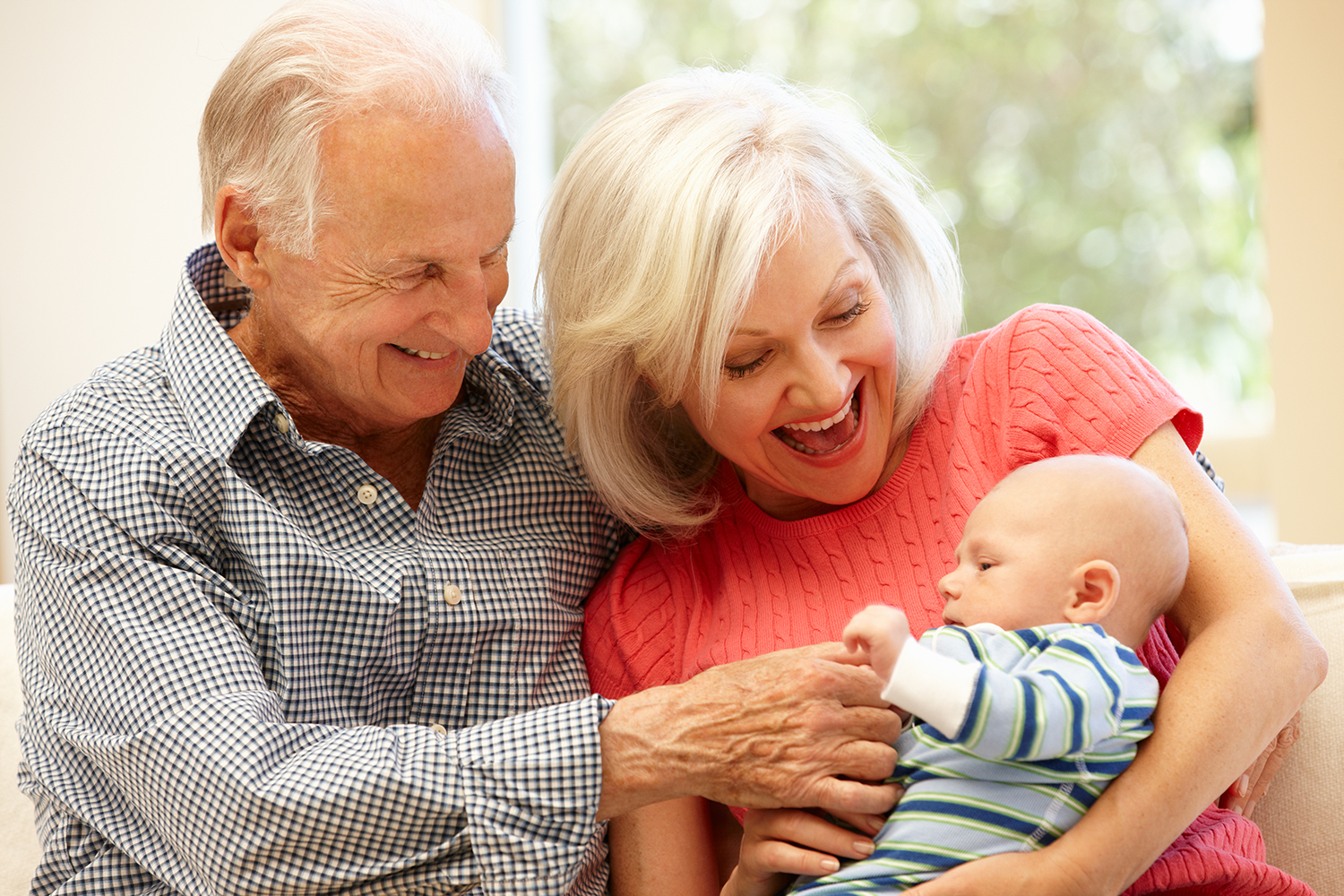 Understanding Grandparenting eClass
This eClass is equivalent to Perinatal Education's Grandparenting in-person and zoom classes.
This eClass helps expectant grandparents understand what's changed and why since raising their children and how they can be an important part of their grandchild's life.
You can access the eClass from any computer or mobile device with an Internet connection.
eClass chapters:
Why Grandparents are Grand: Benefits of grandparents.
Birth & Mother Care Changes: Current hospital birth practices, grandparents at birth, rooming-in, postpartum mood & anxiety disorders.
What's New in Baby Care: Crying & comforting, changes in bathing and diapering.
Health & Safety: Germs and infections, safe sleep and SIDS, warning signs, car seats, hot car safety, outdoor safety, childproofing, baby equipment.
Feeding Baby: Changes in breastfeeding, supporting breastfeeding, changes in infant nutrition.
Play & Milestones: Monthly milestones for the first 4 months, ideas for interactions.
Your Supportive Role: Setting boundaries, healthy communication.
This eClass takes 2-3 hours to complete.
Additional Items for Local Mayo Clinic Rochester and MCHS Patients:
In addition to this eClass, some course materials from the local Grandparenting class will be e-mailed to you to supplement your learning.
How it works:
The class date(s) listed below are just placeholder seats and not your actual class date. Please select any available class date. Once you purchase your "seat" to the eClass, we will email you login instructions within seven days.
You'll have access to the class for six months.
Cost is $40.
There will be no refund once registered and payment accepted.
For this eClass, you must register and pay online with credit card.
All registered participants will receive a confirmation email receipt within one hour after registering and further instructions for the eClass within seven days (be sure to check your e-mail junk folder if you don't see the e-mail in your inbox). Please contact us (phone: 507/266-7473 or email: perinataleducation@mayo.edu) if you do not receive an email within seven days.
Additional information

| | |
| --- | --- |
| Length: | take at your own pace |
| Fee: | $ 40.00 |
Choose start date
Please log-in to your account to sign up for a class. If you don't have an account click here to register.
For information on registering, cancellation policy, payment policy, etc. please click here.