Mindful Parenting: 7 week Series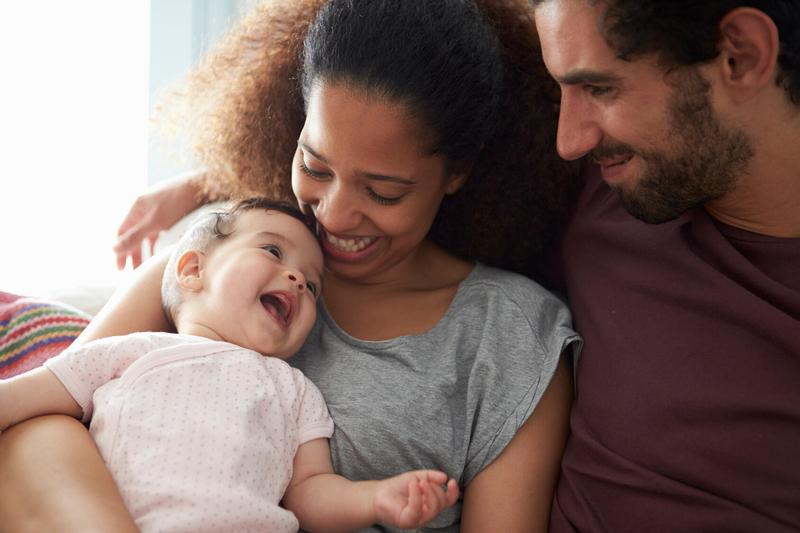 Mindful Parenting is designed with the intention to bring greater wisdom, openheartedness, joy and balance to the first year of parenting in a supportive environment with other parents. Whether you want to expand on your existing mindfulness skills, or incorporating mindfulness is a new approach for you, all are welcome.
Mindful Parenting can support new parents to:
Be a part of an ongoing community of other new parents who are navigating similar waters, potentially reducing isolation, and providing a source of caring and connection
​Mature listening skills through participation in speaking and listening practices
​Recognize and reduce stress and enhance mental health
​Build calm and connection with their baby
​Build awareness to cultivate responding rather than reacting in the present moment
​Develop compassion skills for big emotions for self, baby, and others
Practice acceptance and nonjudgment under difficult circumstances
Grow in mindful communication as new relationships are being formed--with the baby, between the new parents, and within the wider circle of support
Reduce inter-generational suffering by disrupting unhelpful patterns from families of origin, maintaining helpful patterns, and choosing to embrace new family dynamics as needed
These objectives are best met through daily mindfulness practice with your baby. A foundation of Mindfulness skills will be offered and expanded upon in class. A deeper wisdom will come from your personal practice. Mindful Parenting is facilitated by educators who are trained in Mindfulness-Based Childbirth and Parenting and hold a deep commitment to further growth with class participants. Pre and post course survey completion is requested and appreciated to further course offerings.
This class is intended for parents with children from 0-12 months of age. Please register for a series start date that falls between baby's birth and 12 months of age.
The series runs seven consecutive weeks. Please note that only the series start date is listed below for registration. The series will continue for the following six consecutive weeks (same day of week, same time). This is a total of seven classes.

All registered participants will receive a confirmation email within one hour after registering (be sure to check your e-mail junk folder if you don't see the e-mail in your inbox). Please contact us immediately (phone: 507/266-7473 or email: perinataleducation@mayo.edu) if you do not receive an email.
Please also note: Partial fee discounts for the Mindful Parenting Series are available for those who delivered at a Mayo Clinic or Mayo Clinic Health System site. Discount can be requested at checkout.
Additionally, if either expectant parent is a member of the military, please contact our program directly at the above e-mail or phone number for registration.
Additional information

| | |
| --- | --- |
| Time: | 10:00a.m. to 12:00p.m. / 6:30p.m. to 8:30p.m. / 7:00p.m. to 9:00p.m. |
| Length: | Seven weeks; one class per week, 2 hours |
| Fee: | $60 ($30 if baby delivered at a Mayo or MCHS location - request discount at checkout) |
Choose start date
Please log-in to your account to sign up for a class. If you don't have an account click here to register.
For information on registering, cancellation policy, payment policy, etc. please click here.