Mindful Parenting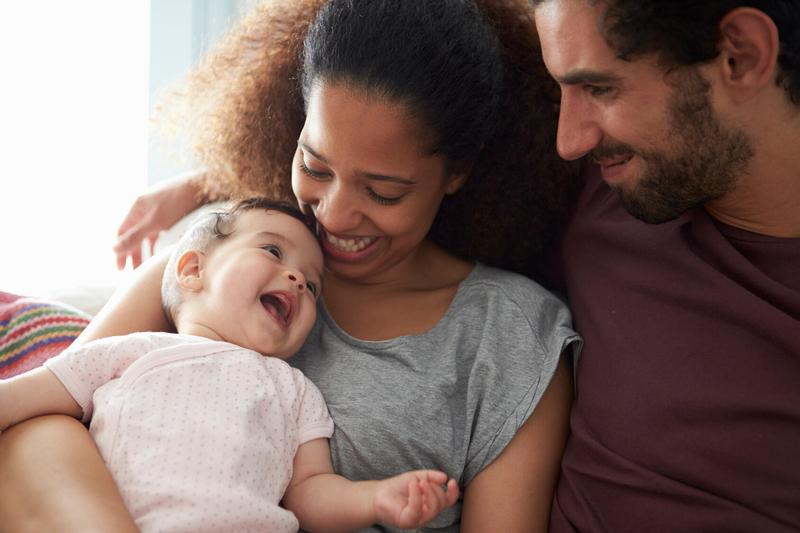 COMING SOON!!!
Mindful Parenting is a pilot program offered as a 7-week course for new parents who have completed the 9-week Mindfulness-Based Childbirth and Parenting (MBCP) or Mind In Labor (MIL) courses prenatally through Mayo Clinic's Perinatal Education Program. The Mindful Parenting sessions are weekly and approximately two hours in length. Mindful Parenting is designed with the intention to bring greater wisdom, openheartedness, joy and balance to the first year of parenting in a supportive environment with other parents. This is an opportunity to expand on existing Mindfulness skills learned in MBCP and MIL.
Mindful Parenting can support new parents to:
Be a part of an ongoing community of other new parents who are navigating similar waters, potentially reducing isolation, and providing a source of caring and connection
​Mature listening skills through participation in speaking and listening practices
​Recognize and reduce stress and enhance mental health
​Build calm and connection with their baby
​Build awareness to cultivate responding rather than reacting in the present moment
​Develop compassion skills for big emotions for self, baby, and others
Practice acceptance and nonjudgment under difficult circumstances
Grow in mindful communication as new relationships are being formed--with the baby, between the new parents, and within the wider circle of support
Reduce inter-generational suffering by disrupting unhelpful patterns from families of origin, maintaining helpful patterns, and choosing to embrace new family dynamics as needed
More information and dates will be posted as they become available.
Additional information