Class Offerings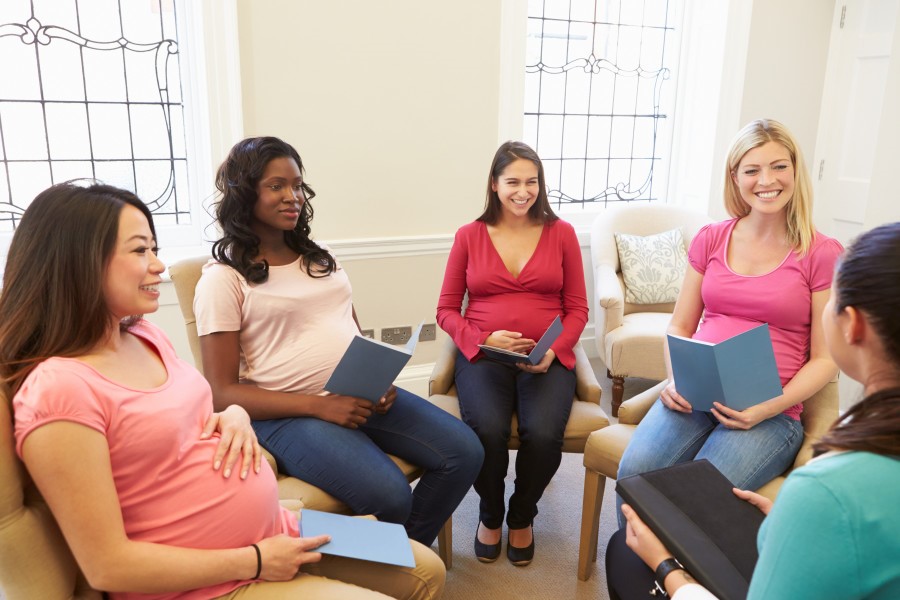 What You Need to Know:
REGISTER EARLY – as soon as possible in your pregnancy. Class size is limited and classes fill quickly.
Payment is required with your registration. For patients who plan to deliver at Mayo Clinic Rochester's Family Birth Center and have medical assistance, Minnesota U-Care or any payment concerns, please contact the Perinatal Education Office at 507-266-7473. Credit card is the preferred payment method. Personal checks or money orders are also accepted.
All registered participants will receive a confirmation email.
To be eligible for a refund, please notify the perinatal education program (507-266-7473) at least three (3) business days prior to the beginning of your class. This will allow others on a waiting list the opportunity to attend. No refunds will be given after class begins.
You will be notified if the class that you have selected is full or has been cancelled. Other options will be offered to you at that time. Class cancellations due to severe weather are announced on our telephone message center (507-266-7473) and on the Perinatal Education website.
Mayo Clinic products and services